Tomorrow sees the 2 year anniversary of the Japanese Earthquake/Tsunami tragedy. To mark the occasion, Idol outfit AKB48 have created a new charity song titled 'Tenohira ga Kataru Koto' which is now available for free download.
The song is being issued via AKB48's website for their reconstruction support project Dareka no Tame ni. Donations are also being accepted via the site. AKB48, SKE48, NMB48, and HKT48 will also be performing charity performances on the 11th March.
You can download the song directly here: www.akb48.co.jp/darekanotameni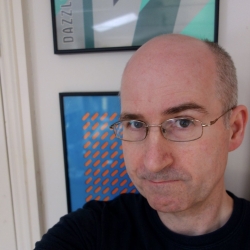 J-Pop Go founder Paul Browne has written on topics including anime, manga and music for a broad range of outlets including Electronic Sound,Anime Limited, Manga Entertainment, Japan Matsuri Wavegirl, the Electricity Club and Otaku News.