2013 proved to be a very busy year in the world of J-Pop, particularly for the UK which saw some significant events and pointed the way forward for an intriguing future.
We look at the highlights of the year, including significant stories on PERFUME, KYARY PAMYU PAMYU, HATSUNE MIKU and AKB48. The thrills, the laughs and the tears of the last 12 months summed up in a handy feature… More Inside »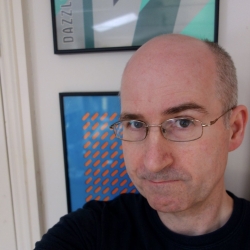 J-Pop Go founder Paul Browne has written on topics including anime, manga and music for a broad range of outlets including Electronic Sound,Anime Limited, Manga Entertainment, Japan Matsuri Wavegirl, the Electricity Club and Otaku News.