UNA's debut release Juicy Juicy is out today and is also available to purchase here in the UK via iTunes.
Juicy Juicy is an energetic club tune whose driving beats offer up a stylish slice of dance pop as we mentioned in our first Una article back in July.Meanwhile, additional track LONELY FLOWER is a much more sedate offering which showcases Una's sonorous vocal style.
Now available via iTunes: Juicy Juicy – EP – Una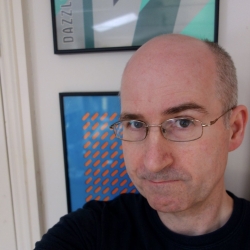 J-Pop Go founder Paul Browne has written on topics including anime, manga and music for a broad range of outlets including Electronic Sound,Anime Limited, Manga Entertainment, Japan Matsuri Wavegirl, the Electricity Club and Otaku News.