Keep your diary free for September as the JAPAN MATSURI makes a return appearance to Trafalgar Square, London. The annual event features a variety of stage performances, singers, Japanese food, stalls and much more!
Part of the theme for this year's Japan Matsuri is yuru-kyara or mascots – a popular method of Japanese towns and cities to promote themselves. The Japan Matsuri will be showcasing this very particular side of Japanese culture as Naomi Suzuki leads The Yurukyara Show ® – a special performance show encouraging attendees to sing and dance with the mascots. More Inside »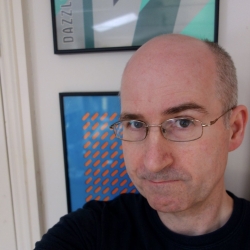 J-Pop Go founder Paul Browne has written on topics including anime, manga and music for a broad range of outlets including Electronic Sound,Anime Limited, Manga Entertainment, Japan Matsuri Wavegirl, the Electricity Club and Otaku News.