London Anime Con returns with a packed weekend of anime, manga, gaming and cosplay events.
Once again, J-Pop Go will be attending and providing DJ duties as part of the Saturday evening events. Expect a variety of J-Pop tunes along with a side order of K-Pop! Live music is catered for by Yama-B, famously known as the co-founder and of top power metal band Galneryus. Top bands Of Fate and Fire and Legend In Japan shall also be performing. More Inside »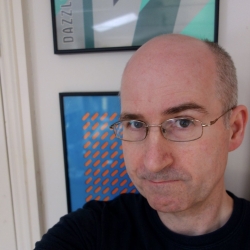 J-Pop Go founder Paul Browne has written on topics including anime, manga and music for a broad range of outlets including Electronic Sound,Anime Limited, Manga Entertainment, Japan Matsuri Wavegirl, the Electricity Club and Otaku News.