Pop rock outfit SCANDAL have a new single due for release this coming July.
'Taiyo Scandalous' will be the 13th single for the 4-piece band who have also enjoyed contributions to popular anime titles such as Bleach and Fullmetal Alchemist (their last single 'Harukaze' featured as the 15th opening theme to Bleach). 'Taiyo Scandalous' is also being produced by NAOTO from Orange Range.
'Taiyo Scandalous' will be available in limited and regular editions and is due for release on 11th July.
---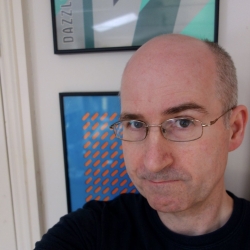 J-Pop Go founder Paul Browne has written on topics including anime, manga and music for a broad range of outlets including Electronic Sound,Anime Limited, Manga Entertainment, Japan Matsuri Wavegirl, the Electricity Club and Otaku News.