Based in Tokyo, SAORI HAYAMI enjoys a varied career between voice-acting, singing and hosting her radio show Free Style.
Growing up, Saori was lucky enough to be exposed to all sorts of different music genres in the family house, from funk to classical. Even with this broad musical background however, she favoured rock music as her genre of choice. Taking up piano practice, Saori was also a big fan of classic anime series Fruits Basket, asking her piano teacher how to play the opening theme.
Read about Saori's musical contributions to the new anime series Snow White With The Red Hair [via the All The Anime blog]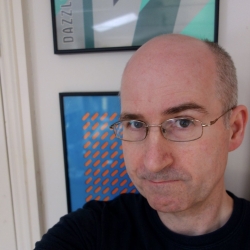 J-Pop Go founder Paul Browne has written on topics including anime, manga and music for a broad range of outlets including Electronic Sound,Anime Limited, Manga Entertainment, Japan Matsuri Wavegirl, the Electricity Club and Otaku News.