A slight revision to HOTEI's planned tour dates for next month.
The Berlin date has unfortunately been cancelled so please make a note if you had planned to book tickets for that date. London and New York are still going ahead as planned.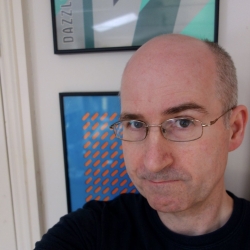 J-Pop Go founder Paul Browne has written on topics including anime, manga and music for a broad range of outlets including Electronic Sound,Anime Limited, Manga Entertainment, Japan Matsuri Wavegirl, the Electricity Club and Otaku News.