And the MOMOIRO CLOVER Z news just keeps coming with an announcement that they've now been added to the line-up for the forthcoming OZZFEST JAPAN.
MOMOIRO CLOVER Z will be playing on day 1 of the weekend event which takes place on 11/12th May. Among the other confirmed acts appearing are DIR EN GREY, MAN WITH A MISSION, BLACK SABBATH and more.
http://ozzfestjapan.com/
http://www.ozzfest.com/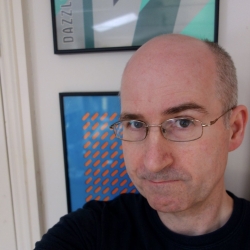 J-Pop Go founder Paul Browne has written on topics including anime, manga and music for a broad range of outlets including Electronic Sound,Anime Limited, Manga Entertainment, Japan Matsuri Wavegirl, the Electricity Club and Otaku News.