To coincide with our K-ON! WEEK of features and articles, we also have a great competition in which you can win your own copy of K-ON! THE COMPLETE SERIES
courtesy of Manga Entertainment.
Simply answer a quick question about K-On! and you might be the lucky recipient of a fun-filled DVD through your letter box… More Inside »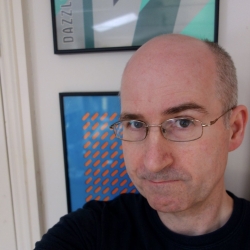 J-Pop Go founder Paul Browne has written on topics including anime, manga and music for a broad range of outlets including Electronic Sound,Anime Limited, Manga Entertainment, Japan Matsuri Wavegirl, the Electricity Club and Otaku News.