Keep your calendar clear for Saturday 31st August as CAMCON returns – and J-Pop Go will be guesting at the event.
CamCon is a multi-genre convention based in Cambridge which caters for all genres of fandom from Anime to Sci-Fi to Comics and everything in between. Their debut event in 2012 proved to be a huge success and now CAMCON returns for its second year. More Inside »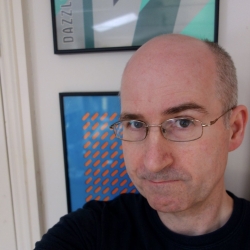 J-Pop Go founder Paul Browne has written on topics including anime, manga and music for a broad range of outlets including Electronic Sound,Anime Limited, Manga Entertainment, Japan Matsuri Wavegirl, the Electricity Club and Otaku News.