This weekend sees the return of ANIME ATTACKS – Gateshead Leisure Centre's Japanese culture and manga festival bringing together music, art and crafts, fashion, anime, food, films, games and competitions.
Once again, J-Pop Go will be on hand to provide a generous helping of performers and J-Pop for Saturday. Our all-star line-up includes BECKII, KELSEY ELLISON and HIMEZAWA. The event will also feature select sets of J-Pop, K-Pop, Anisong and Vocaloid tunes from DJ genkiboi.
The J-Pop Go team will also be taking part in quizzes and panels over the course of Saturday. Join us for some Japanese Pop Culture Fun! More Inside »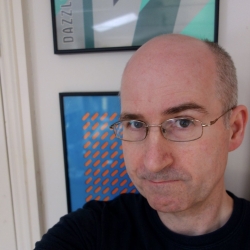 J-Pop Go founder Paul Browne has written on topics including anime, manga and music for a broad range of outlets including Electronic Sound,Anime Limited, Manga Entertainment, Japan Matsuri Wavegirl, the Electricity Club and Otaku News.