23jun7:00 pm11:00 pmRie fu - Farewell London Gig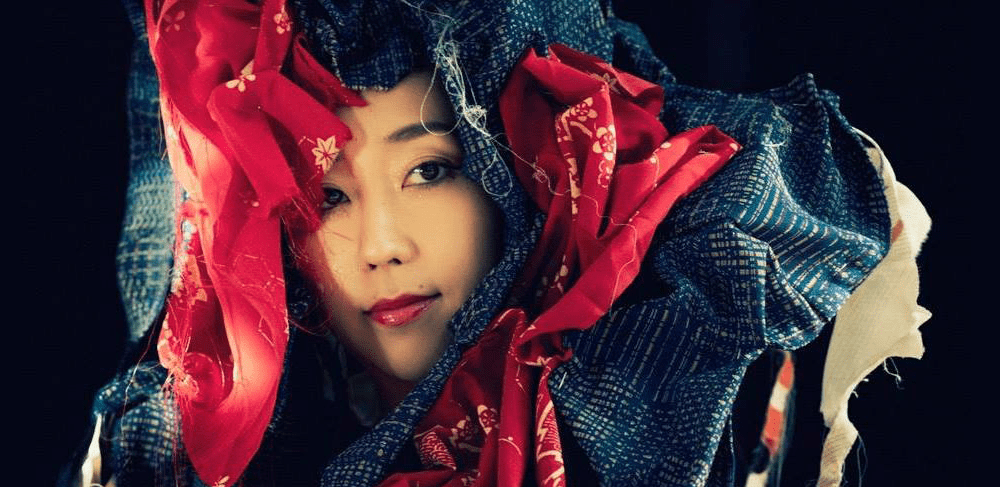 Event Details

Rie fu will be leaving the UK this early summer, and this will be her last show in the UK for a while. She will be headlining the show with a 45-minute set and support from Playmaker.

'Rising' is brought to you by some of the music industry's key tastemakers and curators, culminating in an all-day live music event in aid of War Child UK, a charity dedicated to helping children affected by conflict.

At this special series of events, music fans can select their own ticket price for the show, with all profits going directly to War Child UK.

This collaborative and exciting series will see different guest curators use their expertise and knowledge to handpick artists to create a varied and vibrant line-up of emerging talent.

The different curators will showcase artists from all genres to produce a contemporary, upbeat show where there'll be something for everyone!

Some of our guest curators contributing towards the line-ups include TicketWeb, TuneCore, Autonomy Music Group, Talentbanq, Big Hug Management, DiscoverNü, Tileyard Studios, The Columbo Group, Tileyard in Education, Hurl, HOT VOX and ICMP.

Tickets start from as little as £3, so give as much as you're able for this worthy cause. Remember, every contribution counts and each donation could be a step towards changing someone's life, so what better way to contribute than joining us for an incredible night of 'Rising' talent.
Rie fu
A unique singer-songwriter of her own right, with a creative mind since childhood, her first pursuit was to study Fine Art in London.
After picking up a guitar quite accidentally at 17, she came up with 30 songs a month without any knowledge of chords; the demo caught the attention of Sony Music Japan and made her debut in 2004.
The journey took on after that, from performing with squatters to the legendary members of the Pretenders in London, releasing consecutive original albums and establishing as an authentic singer-songwriter inspired by the great female singer songwriters such as Carole King, Joni Mitchell and Kate Bush.
She ambitiously pursues both painting and music through combining live shows with exhibitions and visual performances.
Her vocal hero is Karen Carpenter.
Time

(Sunday) 7:00 pm - 11:00 pm
Location

Camden Assembly

49 Chalk Farm Rd, NW1 8AN