12oct7:00 pm11:00 pmMIKA BOMB / Lucy and The Rats / Seven Days and Doesn't Die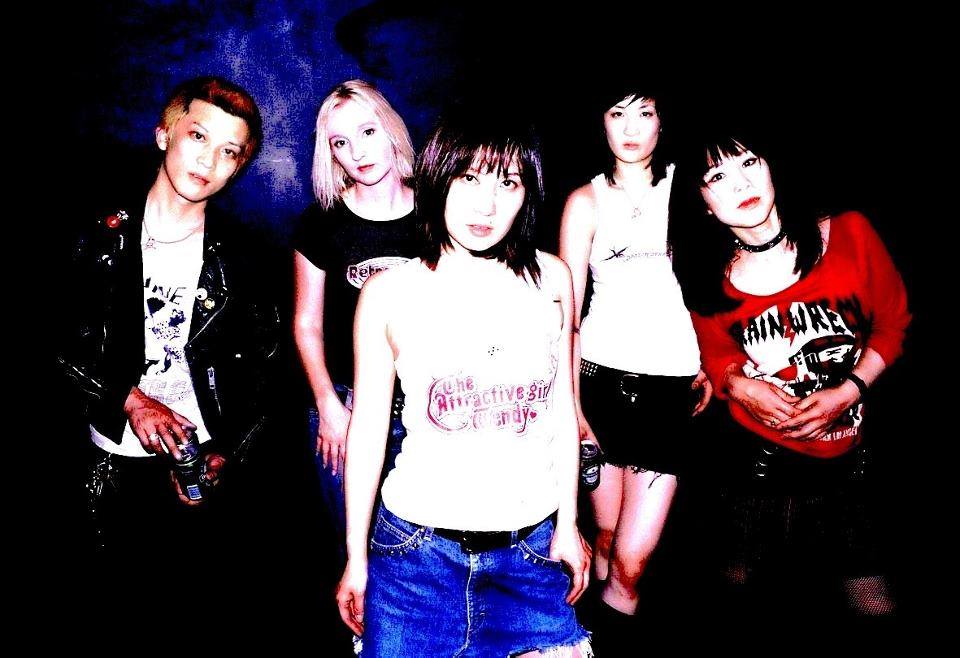 Event Details

Japan Calling。 proudly presents MIKA BOMB for their only UK show this year!! With special guests Lucy and the Rats, and Seven Days and Doesn't Die.
Mikabomb
Formed in 1999, MIKA BOMB quickly rose to fame as Japan's most shambolic export. Far from the pristine, punctual ponderings of her homeland, Mika Handa formed the band in London, England, finding drunken ex-pat punkas to fill out the ranks… Label courtship followed, the band opting for Grand Royal and, when it crumbled, Damaged Goods. In 2001 they released their first album, The Fake Fake Sound Of Mika Bomb, a perfect blend of New York punk, '50s Garage, Motown and Japanese punk-pop that owed as much to the Ramones as the Sultans of Ping… Now, after a few years of touring Europe and the States, plus a few line-up changes, Japan's hottest heroines, are back with a new album. Hellcats has been released April 2005 on Damaged Goods, preceded by a single, 'Osaka' – and damn fine it is, too. The band will then hit the road once again, taking their boozy, chaotic show around the world. With pop hooks and a bucketload of style, Mika Bomb make for an irresistible night out. But please, mind where you drool..
Lucy and the Rats:
The Rats are Aussie punk rock legend Lucy Spazzy's new London backing outfit. According to a (sadly now deceased) witness, their sound comes across like a lab experiment gone wrong, the most delicate of hamsters being ravaged by the filthiest sewer rat whilst humming the sweetest of sweet melodies… Science gone, indeed, too far!! With Manu (Thee Tumbitas) on drums, and Mike Cannibal (Animal Cannibal) and Joe (Johnny Throttle) on the twin guitar assault, you know these rodents are here to bite you!! Here Come the Rats!!!
Seven Days and Doesn't Die
The Glory Of The Gutter
DJs:
Javi Ad (Garageland)
Boston Paul (Dirty Water Records)
Thee Suave (Dirty Water Records)
Doors at 7pm
Saturday 12th October 2019
£10 ADV / £13 OTD
Time

(Saturday) 7:00 pm - 11:00 pm
Location

The Finsbury Pub

336 Green Lanes, N4 1BY