J-Rock's finest deliver new material…
Perky pop rock outfit SCANDAL have been keeping themselves busy lately with a new single and album on the way.
'Pin Heel Surfer' is due for release in September and follows on from earlier release 'Taiyou Scandalous'. SCANDAL's fourth album titled Queen Are Trumps comes out the same month.
Back in March, the girls had their first performance at the prestigious Nippon Budokan which was also filmed. The SCANDAL Vs BUDOKAN show is due for release on DVD and BluRay next month and will feature the entire concert performance.
Meanwhile, SCANDAL have now opened a global shop where you can buy a range of items including photo books, T-Shirts and stickers.
---
'Pin Heel Surfer' will be released on 14th September. Queens Are Trumps is due for release on 26th September. SCANDAL Vs BUDOKAN will be released 22nd August.
http://www.scandal-4.com/
http://www.official-store.jp/scandal-en/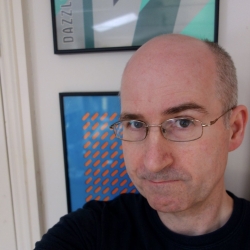 J-Pop Go founder Paul Browne has written on topics including anime, manga and music for a broad range of outlets including Electronic Sound,Anime Limited, Manga Entertainment, Japan Matsuri Wavegirl, the Electricity Club and Otaku News.