A production company is making a fashion film for Markus Lupfer which is intended to feature a Japanese band. The band issue (as mentioned on the J-Pop Go Facebook page) appears to have been taken care of, but the company are also keen to have Japanese extras for the rest of the film.
If you're Japanese, based in London, available late afternoon/early evening next Monday 16th January and interested in being part of the film then you need to contact charlotte.jones@partizan.com as soon as possible.
As an incentive, there's free clothing for the lucky ones that get chosen 🙂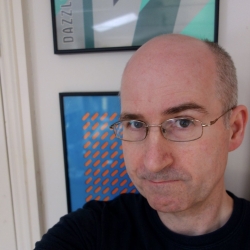 J-Pop Go founder Paul Browne has written on topics including anime, manga and music for a broad range of outlets including Electronic Sound,Anime Limited, Manga Entertainment, Japan Matsuri Wavegirl, the Electricity Club and Otaku News.