PERFUME have released details on their forthcoming new studio album LEVEL3.
LEVEL3 follows on from Perfume's 2011 release JPN and will be their 4th studio album. The release will be available in a Limited Edition (with DVD) and Regular Edition. The album collates all the post-JPN singles including 'Spring Of Life', 'Magic Of Love', 'Mirai no Museum' and 'Spending All My Time'. Among the new tracks included on the album is 'Party Maker' which was also used as part of a CM to promote Chocola BB Sparkling drink. More Inside »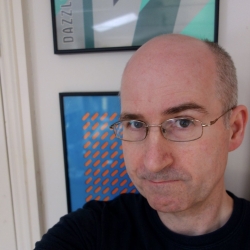 J-Pop Go founder Paul Browne has written on topics including anime, manga and music for a broad range of outlets including Electronic Sound,Anime Limited, Manga Entertainment, Japan Matsuri Wavegirl, the Electricity Club and Otaku News.