KPP goes fashion crazy
KYARY PAMYU PAMYU has a new single release scheduled for next month titled 'Fashion Monster'.
Our favourite perky J-Pop princess has collaborated with Japanese fashion store g.u. with the result being this slice of batty pop goodness being used in a CM to promote the brand. The clothing store has 200 shops all over Japan.
'Fashion Monster' will come in two flavours – the regular edition and a Limited Edition which features an additional photobook.
---
'Fashion Monster' is due for release on 17th October.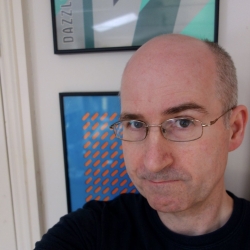 J-Pop Go founder Paul Browne has written on topics including anime, manga and music for a broad range of outlets including Electronic Sound,Anime Limited, Manga Entertainment, Japan Matsuri Wavegirl, the Electricity Club and Otaku News.