Grab a J-Pop fix this weekend as J-Pop Go delivers its XMAS SALE on selected merchandise.
Snap up a set of badges or stickers. Grab one of Die Milch's CD releases. We also have J-Pop Go prints on sale as well. These offers are strictly for this weekend only, so take advantage to stock up on J-Pop Go goodness while you can!
Pop over to the J-Pop Go Shop now!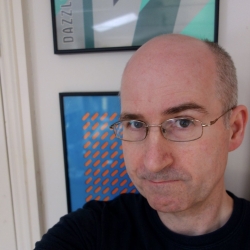 J-Pop Go founder Paul Browne has written on topics including anime, manga and music for a broad range of outlets including Electronic Sound,Anime Limited, Manga Entertainment, Japan Matsuri Wavegirl, the Electricity Club and Otaku News.