Our last J-Pop Go live event, which took place at the Vibe Bar back in November, featured the talents of Naomi Suzuki, Sonia Leong along with Marshmallow Llama Time.
As one of our final end of year treats, check out our updated Gallery featuring a selection of photos from the event courtesy of Pat Lyttle.
More Inside »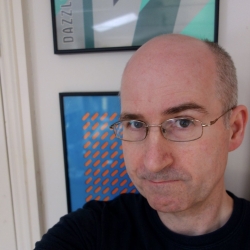 J-Pop Go founder Paul Browne has written on topics including anime, manga and music for a broad range of outlets including Electronic Sound,Anime Limited, Manga Entertainment, Japan Matsuri Wavegirl, the Electricity Club and Otaku News.