Heavy Metal trio BABYMETAL are heading to the UK for both an appearance at the Sonisphere Festiva – and also a standalone London date this July.
The outfit, whose eponymous debut album we reviewed in March, have been keen to build on their global audience. As well as the UK dates, they're also performing in France and Germany this summer.
Following their appearance at Sonisphere on 5th July, BABYMETAL will be appearing in concert at the Electric Ballroom, London on 7th July. Tickets are available via https://kililive.ticketabc.com/events/bab/.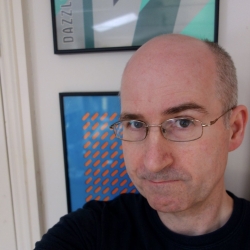 J-Pop Go founder Paul Browne has written on topics including anime, manga and music for a broad range of outlets including Electronic Sound,Anime Limited, Manga Entertainment, Japan Matsuri Wavegirl, the Electricity Club and Otaku News.