09sep(sep 9)5:00 pm10(sep 10)5:30 pmDoki Doki The Official Manchester Japanese Festival 2023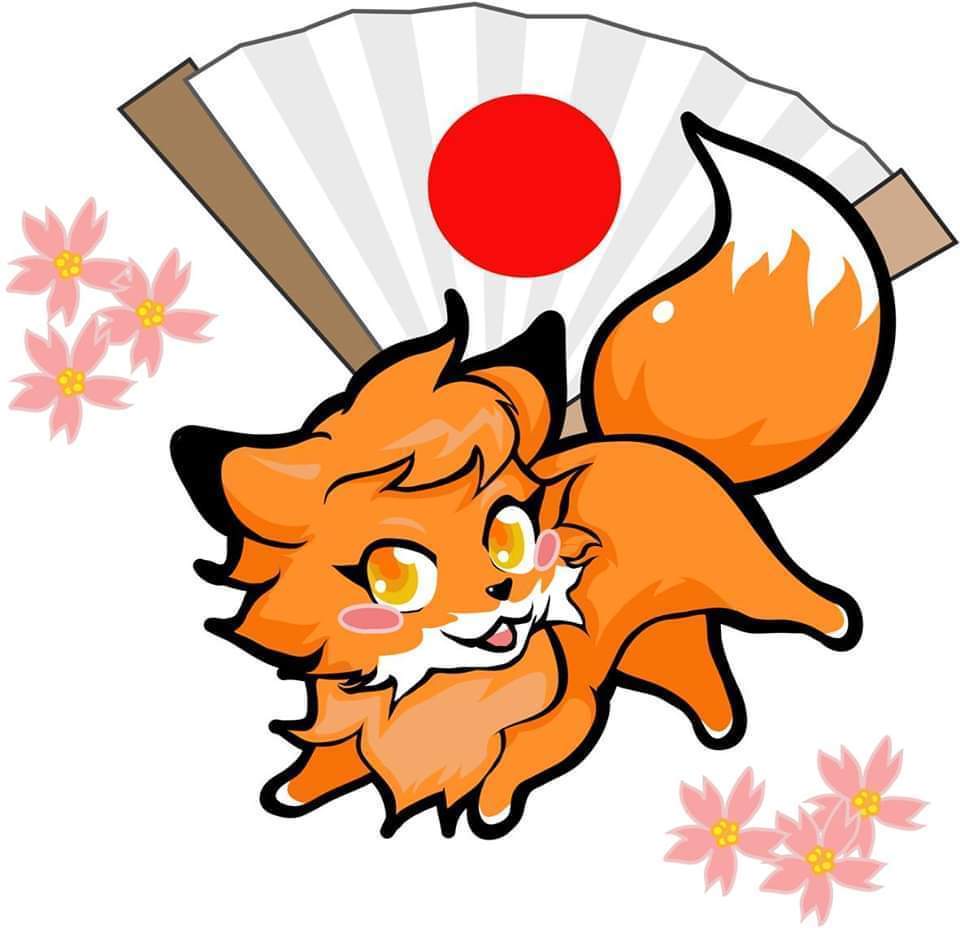 Event Details

DOKI DOKI – THE MANCHESTER JAPANESE FESTIVAL 2023
Saturday 9th to Sunday 10th September 2023, Manchester is hosting the ninth Doki Doki – The Manchester Japanese Festival, an event celebrating both traditional and modern Japanese culture.
Throughout the weekend, there will be talks, demonstrations, parades and other events showcasing manga, anime, fashion, martial arts, film, music, games and other aspects of Japanese culture, past and present, as well as retail stalls and artist stands. Hot and cold Japanese food will also be available to purchase.

The festival comprises of 2 daytime events, running from 11:00 to 17:30 on Saturday and Sunday, followed by an evening cosplay party event, from 19:00 to early hours on the Saturday evening. The event will take place in Sugden Sports Centre and The Sandbar, situated near the student quarter and near Oxford Road train station.

There is no age limit for the daytime event, but anyone under the age of 14 must be accompanied by a paying parent or guardian. Any child aged 11 and under will get in for free.
Time

9 (Saturday) 5:00 pm - 10 (Sunday) 5:30 pm
Location

Sugden Sports Centre

114 Grosvenor Street, M1 7HL