As previously reported, SCANDAL are due to embark on a World Tour in 2015 – and one of those dates will include London.
The tour is the back of new album「HELLO WORLD」which features the singles 'Departure', 'Yoake no Ryuseigun' and 'Image' and is due for release on 3rd December.
The confirmed dates are:
4/25:Le Bataclan, Paris, France
4/26:The Islington Academy, London, UK
5/10:Wall, Taiwan
5/29:Macpherson Stadium, Hong Kong
Tickets for the UK concert are due to go on sale from 26th November.
http://www.scandal-4.com/info/?447346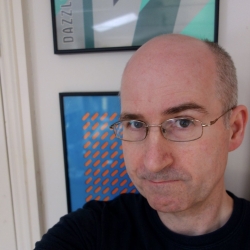 J-Pop Go founder Paul Browne has written on topics including anime, manga and music for a broad range of outlets including Electronic Sound,Anime Limited, Manga Entertainment, Japan Matsuri Wavegirl, the Electricity Club and Otaku News.