One of our favourite Technopop outfit Perfume are back with a new single release 'Spice' scheduled for release on November 2nd 2011.
Perfume are enjoying an increase in attention from the West, especially since their classic track 'Polyrhythm' featured in the soundtrack for the film Cars 2 earlier this year.
The single (which has been selected as the theme song for a TV series) also features the track 'Glitter' taken from their recent Kirin drink promotion and comes ahead of the release of Perfume's 4th album titled JPN which is due for release on November 30th.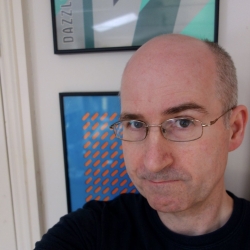 J-Pop Go founder Paul Browne has written on topics including anime, manga and music for a broad range of outlets including Electronic Sound,Anime Limited, Manga Entertainment, Japan Matsuri Wavegirl, the Electricity Club and Otaku News.