Perfume spring back into action
Perfume are still keeping themselves busy following the release of their last studio album JPN. Here's the video for new single 'SPRING OF LIFE' which is released on April 11th.
---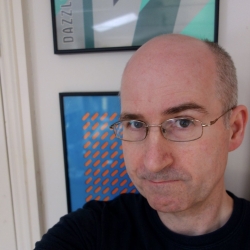 J-Pop Go founder Paul Browne has written on topics including anime, manga and music for a broad range of outlets including Electronic Sound,Anime Limited, Manga Entertainment, Japan Matsuri Wavegirl, the Electricity Club and Otaku News.