Iconic idol outfit issue new single
A new release from perpetual chirpy J-Pop outfit Momoiro Clover Z is due on 27th June.
Although the title track details have yet to be revealed, the single will also feature 'PUSH', which is currently being used to promote ice cream.
Also a good excuse to post up the bonkers video for 2011 release 'Rodo Sanka' which was composed by The Go! Team's Ian Parton.
---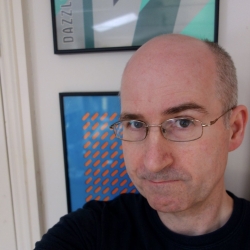 J-Pop Go founder Paul Browne has written on topics including anime, manga and music for a broad range of outlets including Electronic Sound,Anime Limited, Manga Entertainment, Japan Matsuri Wavegirl, the Electricity Club and Otaku News.