MOMOIRO CLOVER Z continue to go 'full sea urchin' in the latest pv to emerge from their forthcoming 5TH DIMENSION album, this time for the track 'BIRTH Ø BIRTH'.
5TH DIMENSION is due for release on 10th April 10th and comes in 4 flavours: Limited Edition A, Limited Edition B, Limited Edition C and Regular Edition.
www.momoclo.net
www.5thdimension.jp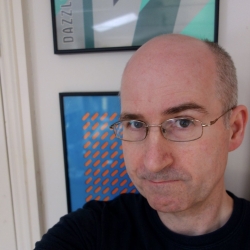 J-Pop Go founder Paul Browne has written on topics including anime, manga and music for a broad range of outlets including Electronic Sound,Anime Limited, Manga Entertainment, Japan Matsuri Wavegirl, the Electricity Club and Otaku News.