KYARY PAMYU PAMYU's third album release Pika Pika Fantajin will be seeing releases in countries outside of Japan – including the UK.
Record label Warner Music Japan will be releasing the album in Taiwan, Hong Kong, South Korea, Singapore, Malaysia, Thailand, Australia, UK, France, Germany, Spain, America, Canada and Mexico. The global releases will feature lyric cards in English as well as a 20 page photo book. More inside>>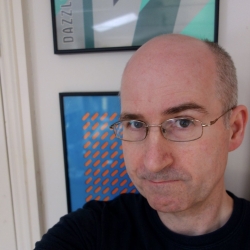 J-Pop Go founder Paul Browne has written on topics including anime, manga and music for a broad range of outlets including Electronic Sound,Anime Limited, Manga Entertainment, Japan Matsuri Wavegirl, the Electricity Club and Otaku News.