2013 proved to be a very rewarding year for Japanese music, particularly with some major events in connection with the UK. We're hoping 2014 will continue this trend – and there's certainly going to be a wealth of album and single releases on the way.
Here's a small selection of some of the artists and outfits that we're looking forward to in 2014, featuring PERFUME, KYARY PAMYU PAMYU, UTADA HIKARU and YUN*CHI… More Inside »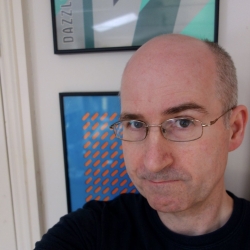 J-Pop Go founder Paul Browne has written on topics including anime, manga and music for a broad range of outlets including Electronic Sound,Anime Limited, Manga Entertainment, Japan Matsuri Wavegirl, the Electricity Club and Otaku News.